Headquartered in Neckarsulm Germany, Kaufland is a subsidiary of the Schwarz Group, the world's fourth largest retailer. As a grocery chain, we are committed to our customers who will have access to a wide range of reasonably priced produce. We can stock up to 60,000 product lines, some of which are our own attractive K-Classic brands. We operate more than 1,230 stores in Germany, the Czech Republic, Poland, Bulgaria, Croatia, Romania and Slovakia with more than 150,000 employees across Europe.
We are a growth-oriented corporation continually assessing our expansion possibilities in existing and potential markets. With this in mind, we are currently conducting a feasibility study by analysing the Australian market.
---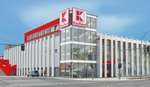 Kaufland reached the 1,000 store mark.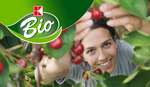 By introducing our own organic house brand "K-Bio", Kaufland is focusing more on its own house range strategy.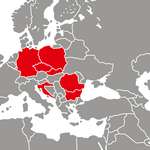 In 1998 Kaufland opened its first store in the Czech Republic. By 2006 Kaufland stores were already represented in five additional countries.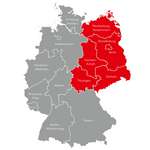 After the fall of the Berlin Wall, Kaufland's most extensive expansion started in the provinces of Eastern Germany.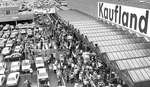 The first hypermarket called "Kaufland" opened in Neckarsulm.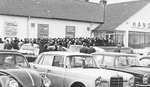 The first store opened in Backnang.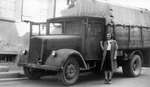 Lidl & Schwarz opened the first wholesale store in Heilbronn called "Handels- und Fruchthof Heilbronn GmbH".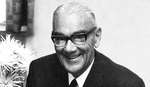 Josef Schwarz's Company and A. Lidl's Company decided to merge. Hence they started to trade as Lidl & Schwarz KG. The Lidl & Schwarz KG was specialising in colonial goods, general merchandise and tropical fruits. Whilst taking a considerable knock during World War II, the company was rebuilt once the war had ended. Since its humble beginnings, the Schwarz company has grown to become one of the largest retailers in Europe.
---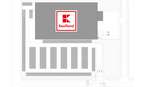 Kaufland has an ambitious Australian investment and development programme. Therefore we are always looking to purchase suitable and appropriate sites. We look forward to hearing from you or appreciate any information on prospective sellers.
Plot Requirements
Size minimum 17,000 m² 
Preferred size 20,000 m² - 30,000 m²
Car Parks
Approx. 400 Car Parks
Car Park size - 2.70 m x 5.20 m
Contact: realestate@kaufland.com.au
---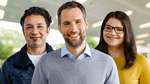 Kaufland is coming to Australia. As one of Europe's largest grocery retailers, we are offering a unique shopping experience by bringing our values to life and making "a difference" in the lives of our customers. We operate in seven countries across Europe with more than 150,000 employees.
Our recent arrival in Australia means great career opportunities and tremendous scope for growth in an exciting startup atmosphere await you. If you are a dynamic individual wanting to work in a team-oriented environment where opportunities are offered, skills are stretched and excellence is rewarded, you might be exactly what we're looking for.
Discover different opportunities in our career list below. If you cannot see them, please deactivate the Adblocker in your browser or open this page in Internet Explorer.
---
---
---
Here you can download our logo, exposé and Kaufland store pictures.